hi!
I am a Lecturer in Computer Science at Aston University, Birmingham. My research areas include robotic grasping and manipulation, reproducibility in robotics research, and ethical considerations in robotics & AI. I am also part of the Autonomous Robotics and Perception Laboratory.
---
news
2022-10
I got invited to a discussion about teaching in higher education at my former university TU Berlin. Back then I participated in many great workshops and was able to get the qualified teaching certificate. It was great to meet former friends and colleagues and be part of the discussion!

2022-10
I am starting a new position as Lecturer (Assistant Professor) in Computer Science at Aston University! I am delighted to join the team here at Aston and look forward to fruitful collaborations with my new colleagues. Moreover, I am happy to get back to teaching and supervising students again. A new part of my work will now also be writing project proposals, acquiring research funding, and at some point supervising my first PhD students!

2022-05
We published our BURG-Toolkit for Benchmarking and Understanding Robotic Grasping and presented it at the ICRA 2022 Workshop on Releasing Robots into the Wild.
paper: arxiv.org/abs/2205.14099
project webpage: github.io/mrudorfer/burg-toolkit
presentation: youtu.be/YumzQBb26sI?t=1560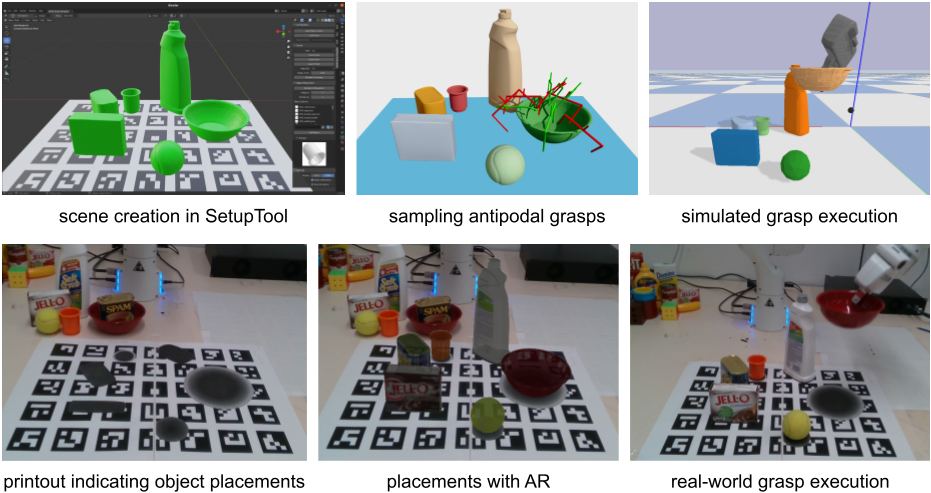 2022-05
I was invited to talk about my research at the Facts & Snacks series of University of Birmingham.

2022-02
We submitted our paper "End-to-End Learning to Grasp from Object Point Clouds" to RA-L/IROS!
paper: https://arxiv.org/abs/2203.05585
github: https://github.com/antoalli/L2G/

2022-02
The first release of the BURG-Toolkit is public! This is a Python package for benchmarking and understanding robotic grasping.
github: https://github.com/mrudorfer/burg-toolkit/
---